August 19 & 20, 2023
8am-4pm, rain or shine
Showgrounds: 251 Jacob St, New Hamburg, Ontario, Canada
Thank you for an incredible event in 2022, we have missed hosting everyone at Moparfest and are so thrilled to be able to return again.
1,726 Mopars in 2022
We had a record day on Saturday!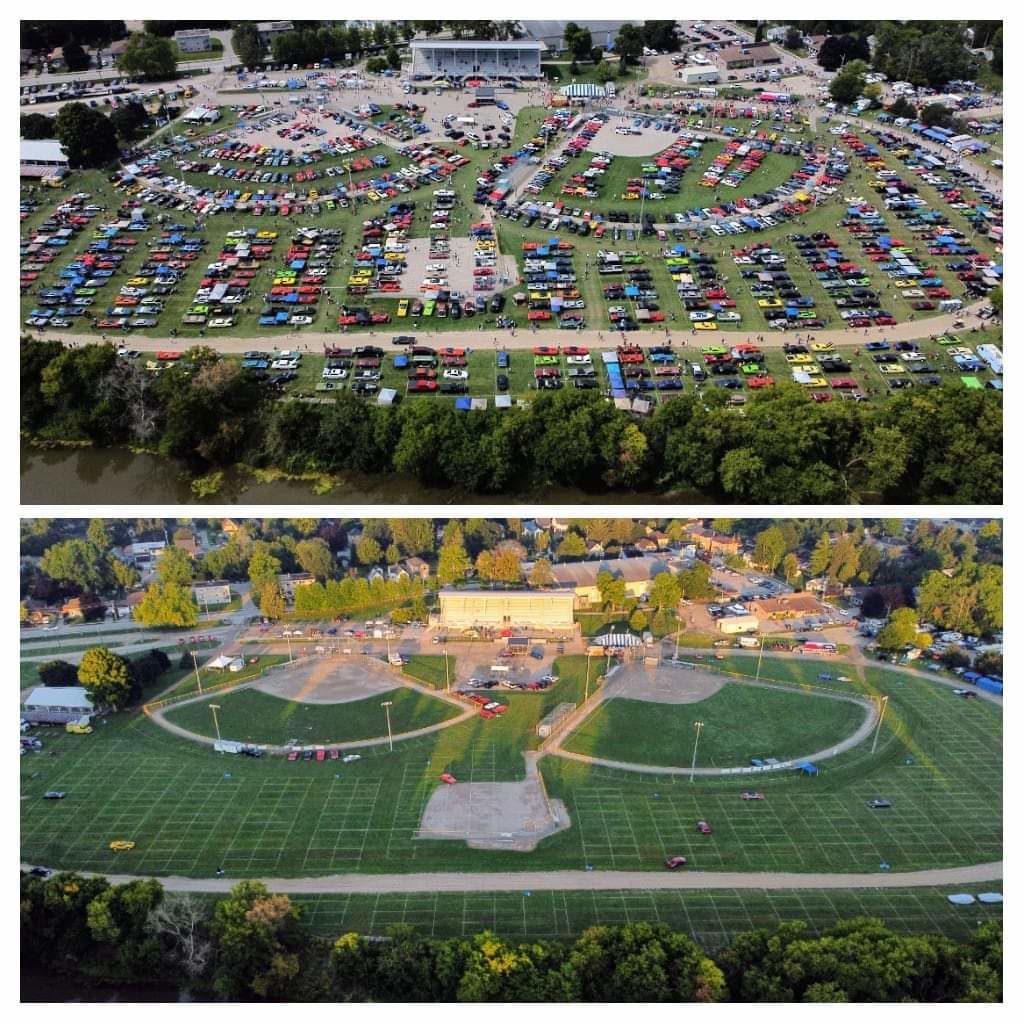 All Winners from 2022's event can be found here!
Photos from 2022's events can be found in this Facebook Group for now, and will be uploaded to the website ASAP. Thank you again to Wicked Photography out of Kitchener-Waterloo for the amazing photos!
On Sunday of Moparfest 2022, the OCC Auto Club presented the first annual Gary Hoffman Memorial Award. This award was presented to the owner of one vehicle in the arena display, chosen by members of the OCC Auto Club. The first recipient of this award was Mark Young with a 1951 Dodge Pickup.
The Memorial award was given in honor of Gary Hoffman, founder of the OCC Auto Club, as well as Moparfest in 1979. Gary passed away in May of 2022 and is deeply missed by friends, family and the car community. We will continue to carry on his memory and remember his passion for Moparfest in every car show we have.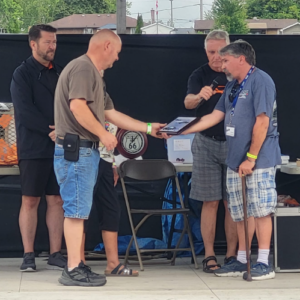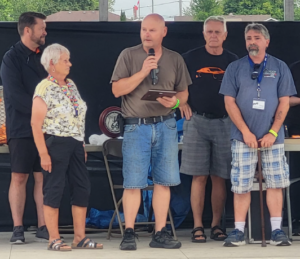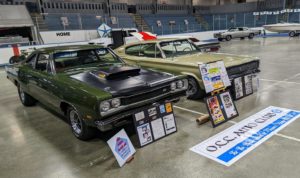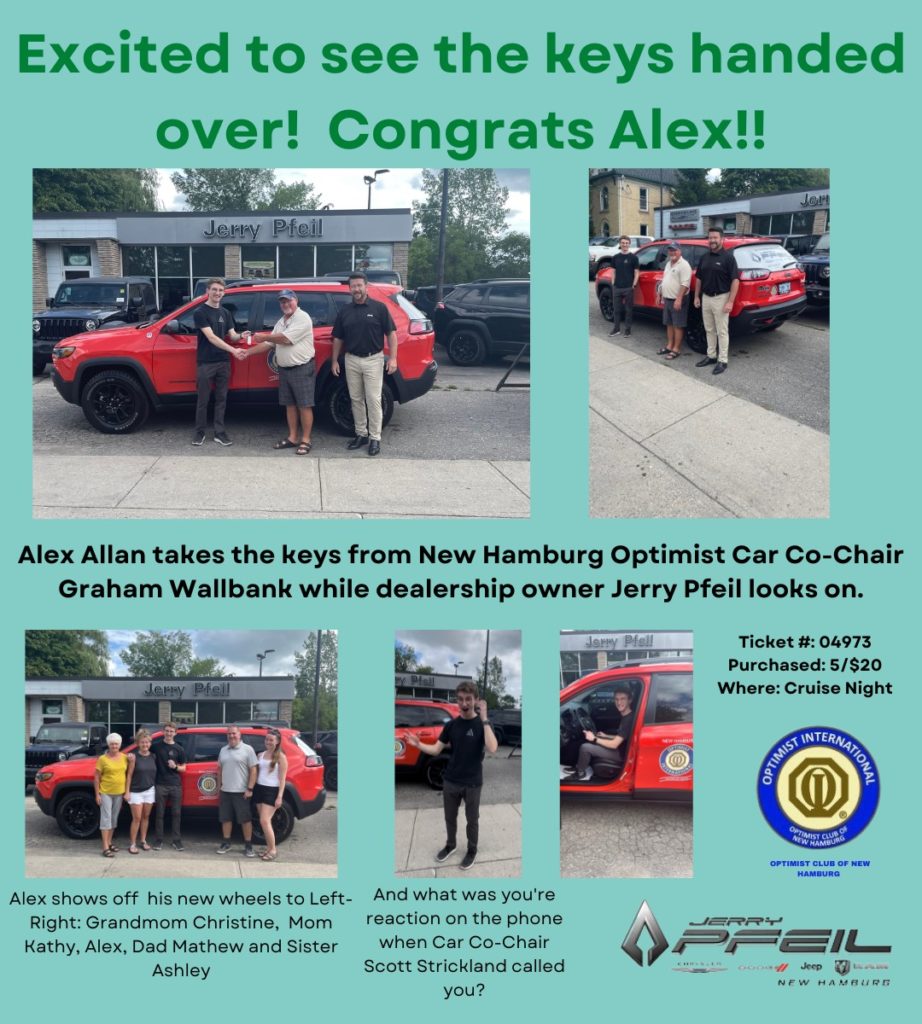 Any feedback, good or bad, please send to michelle@moparfest.com and it will be brought to the committee.
PLEASE NOTE:
Moparfest has a strict no pet policy. Only working service animals will be allowed onto the show grounds. Otherwise, you will be asked to leave if you are seen with an animal on the field. No refunds will be issued. We also have ZERO tolerance for animals left in, or tied to vehicles.