August 17 & 18, 2024
8am-4pm, rain or shine
Showgrounds: 251 Jacob St, New Hamburg, Ontario, Canada
We would like to give a big thank you to the organizing committee, all event volunteers, helpers, and sponsors. We really could not put on such a huge event without you!
This year, we had the privilege of being able to bring you 1,527 Mopar vehicles over 2 days and some beautiful weather to go with it!
Additional info:
– WINNERS can be found here
– souvenir photos that were taken on entry / exit will be available in early September
– feedback is welcome and WILL be shared with the committee – please send it to michelle@moparfest.com
– if you are interested in an event shirt (currently sold out), please let us know. We will decide on whether to do a second run of shirts soon, but we need to know the interest level. (call, text, email, message on socials)
– We will have event photos posted ASAP online

Meet Tom Sarmento, lead mechanic from the Dukes of Hazzard!


2022 Jeep Trailhawk Raffle, done by the New Hamburg Optimist Club
Winning ticket will be drawn at Moparfest on Sunday August 20, 2023.
You do NOT need to be present to win!
BUY TICKETS HERE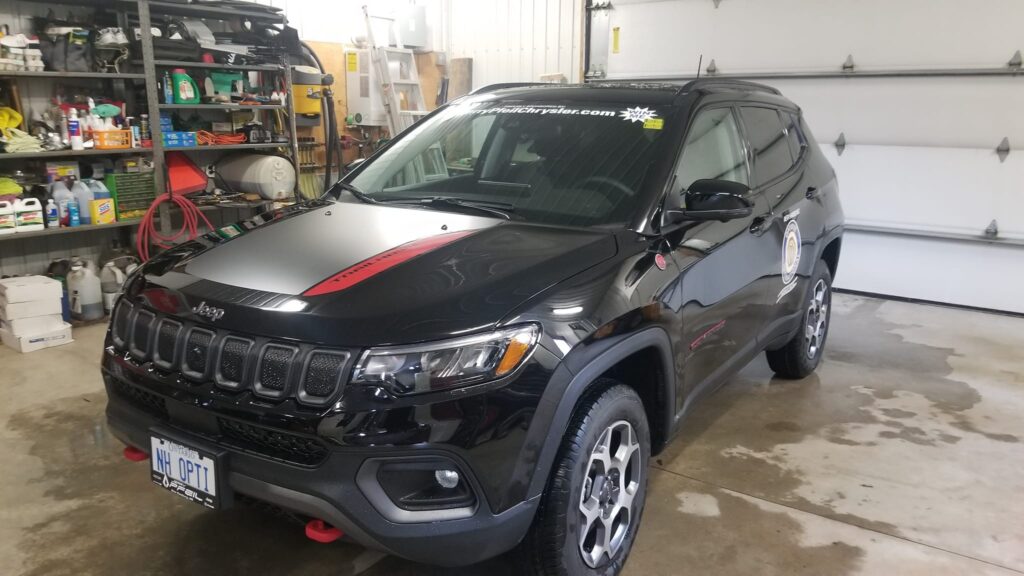 Photos from past events can be found in this Facebook Group. Thank you again to Wicked Photography out of Kitchener-Waterloo for the amazing photos!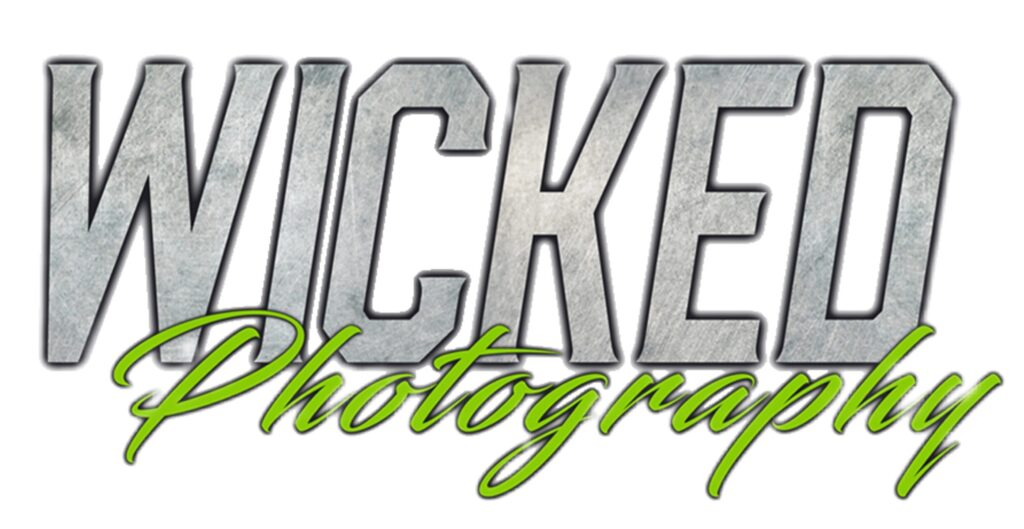 NEW

MAILING

ADDRESS:
PO Box 6087
New Hamburg ON  N3A 2K6


*you can also now call OR text Moparfest at 519-342-1284*

PLEASE NOTE:
Moparfest has a strict no pet policy. Only working service animals will be allowed onto the show grounds. Otherwise, you will be asked to leave if you are seen with an animal on the field. No refunds will be issued. We also have ZERO tolerance for animals left in, or tied to vehicles.