August 19 & 20, 2023
8am-4pm, rain or shine
Showgrounds: 251 Jacob St, New Hamburg, Ontario, Canada
NEW

MAILING

ADDRESS:
PO Box 6087
New Hamburg ON  N3A 2K6
Registration for 2023 is NOW open – CLICK HERE for the online form!
We have had to slightly increase the prices this year to reflect increases in expenses involved in running Moparfest as the quality event that you have come to expect.
Pre-registration will be $45 and Gate Registration will be $50 for 2023. These prices will include the vehicle and 2 adults for the weekend.
We will be having a $10,000 (total) cash prize to one Mopar owner who pre-registered their 1998 or older Mopar before July 3, 2023 (Sunday prize). We will also be giving $5,000 in Mopar Money away as a prize to any registered show vehicle (Saturday Prize). This prize is brought to you by our 12 supporting local Dodge Dealers.
We will also continue to give away a free wall plak to the first 1,000 registered vehicles.
1,726 Mopars in 2022 – we had a record day on Saturday!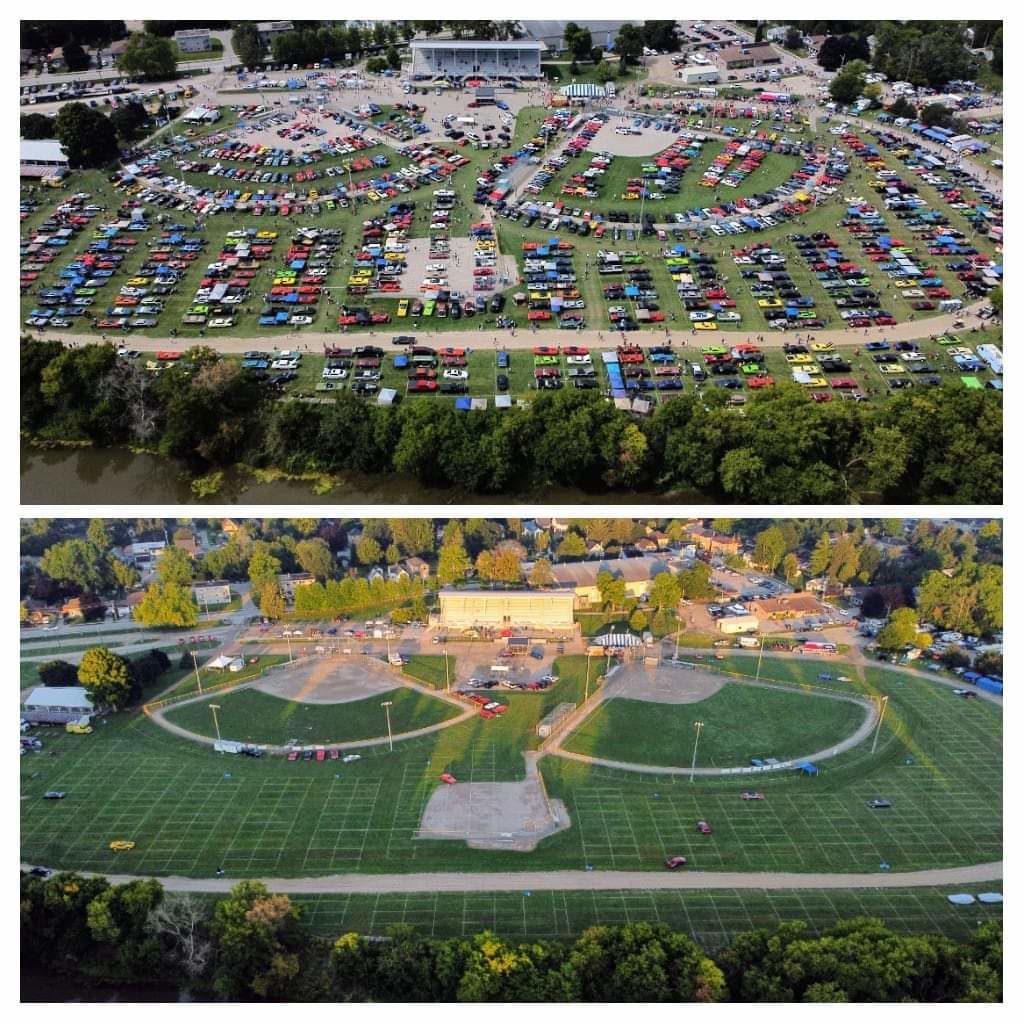 Photos from 2022's events can be found in this Facebook Group. Thank you again to Wicked Photography out of Kitchener-Waterloo for the amazing photos!
Any feedback, good or bad, please send to michelle@moparfest.com and it will be brought to the committee.
PLEASE NOTE:
Moparfest has a strict no pet policy. Only working service animals will be allowed onto the show grounds. Otherwise, you will be asked to leave if you are seen with an animal on the field. No refunds will be issued. We also have ZERO tolerance for animals left in, or tied to vehicles.